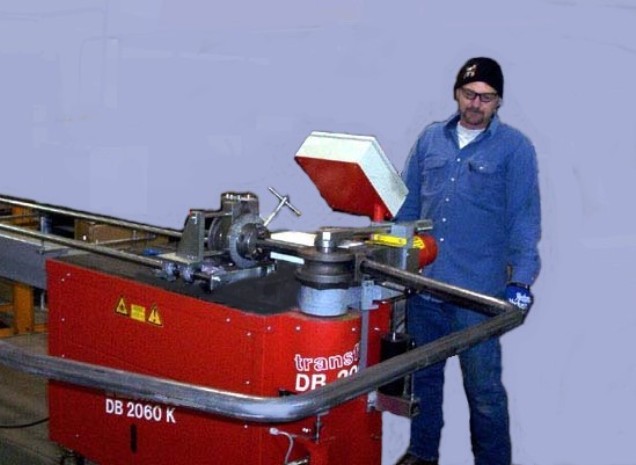 At Hendrix Motorsports all tubing is CNC mandrel bent with a Transfluid DB 2060 K tubing bender.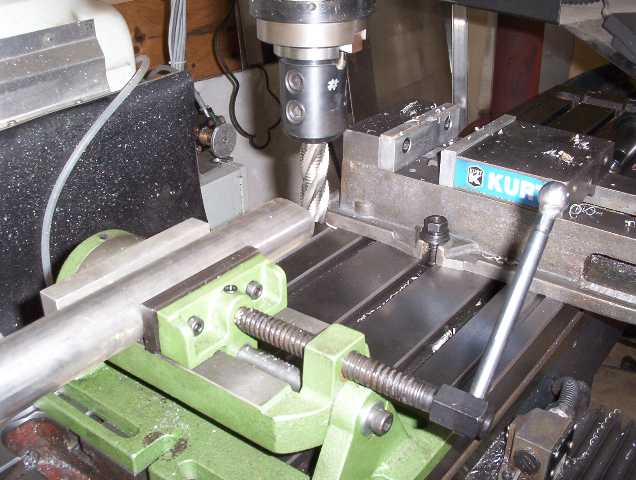 For maximum consistency tube notching is performed on our 13x40 CNC Mill.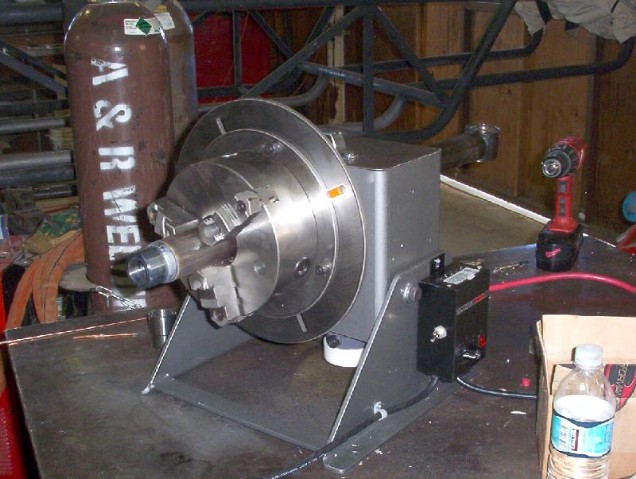 All suspension links are continuously TIG welded with our AC Precision Inc welding positioner.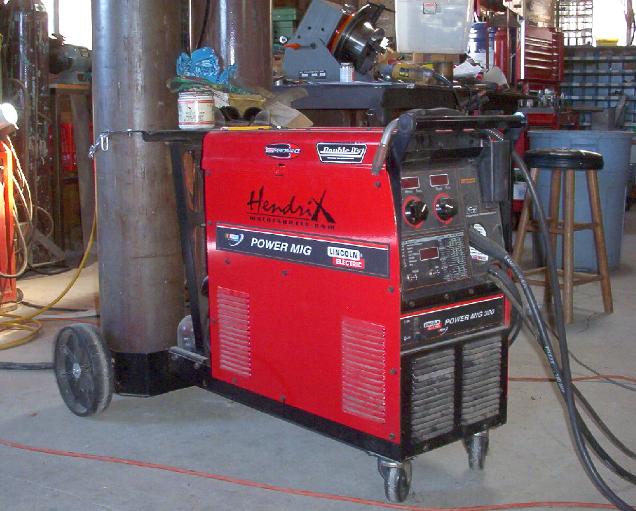 All wire feed welding is performed with our Lincoln Electric Power MIG 300. This welder eliminates cold starts by allowing the operator to set the heat range higher at the start of the weld.